Book of Hours
Book of Hours is a 25 page, unbound book in a fabric box.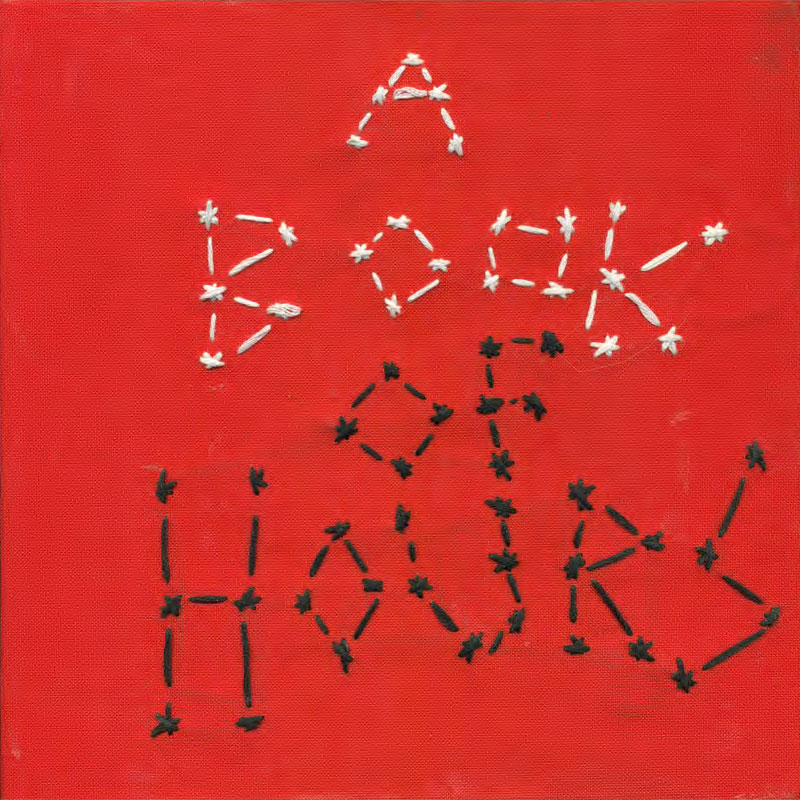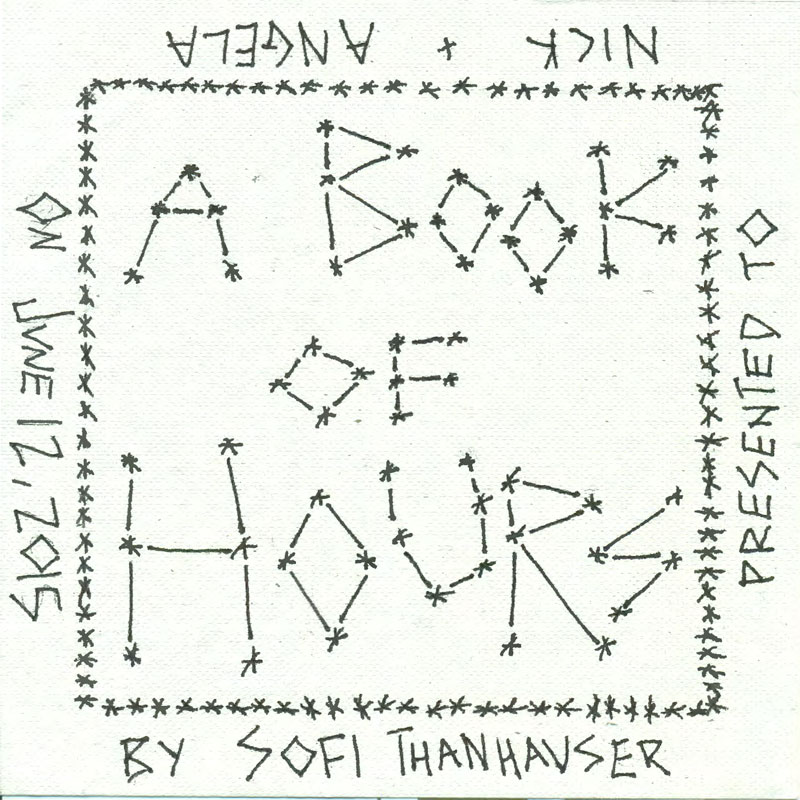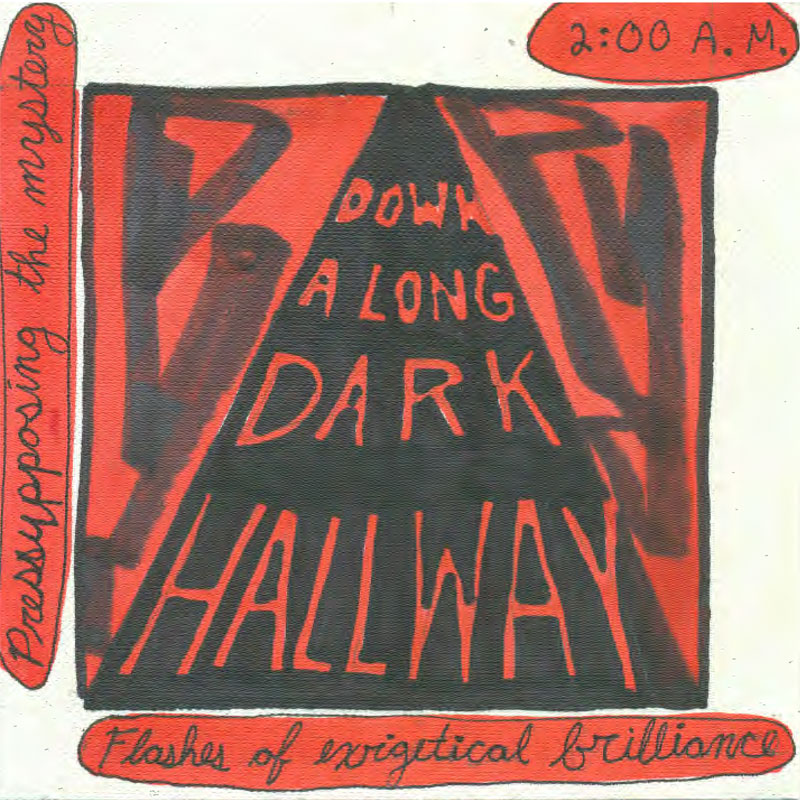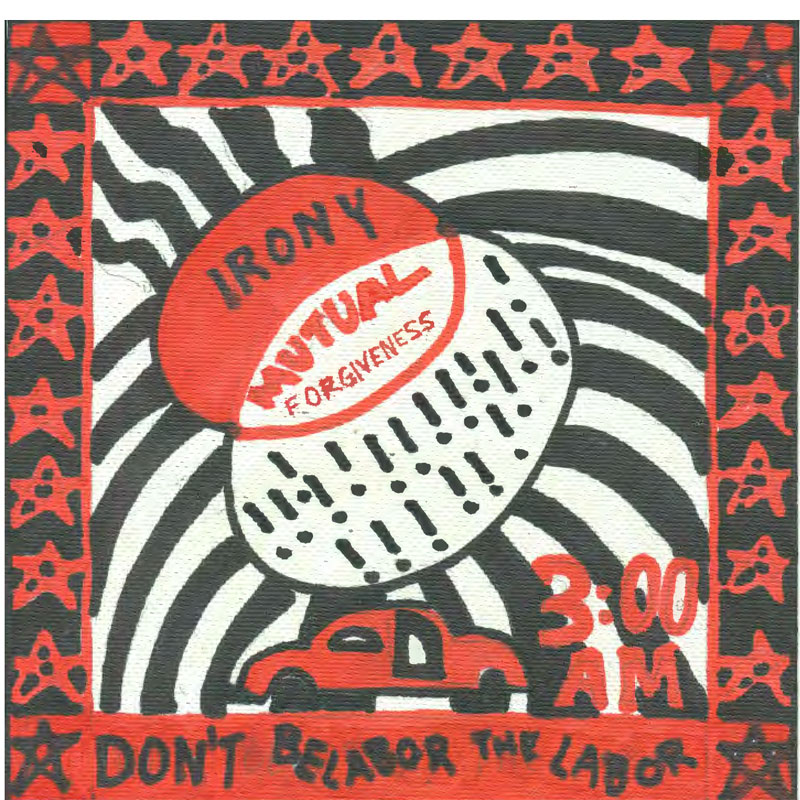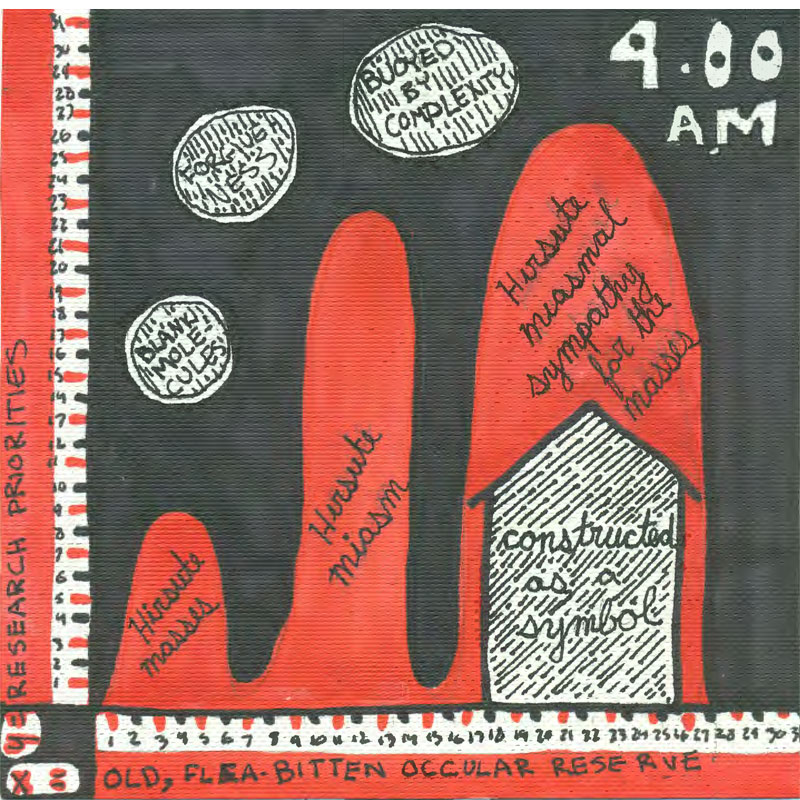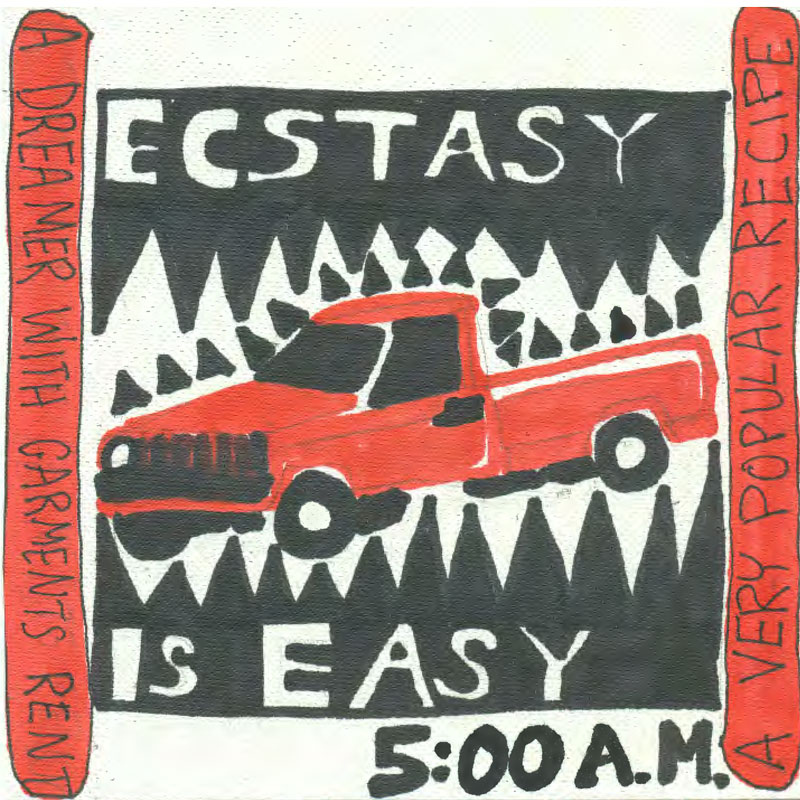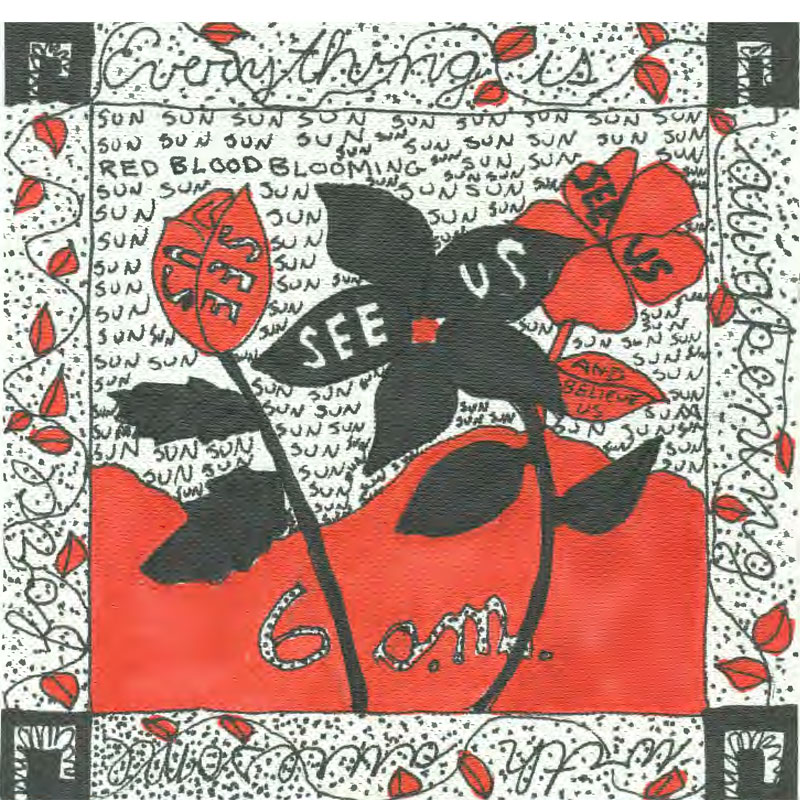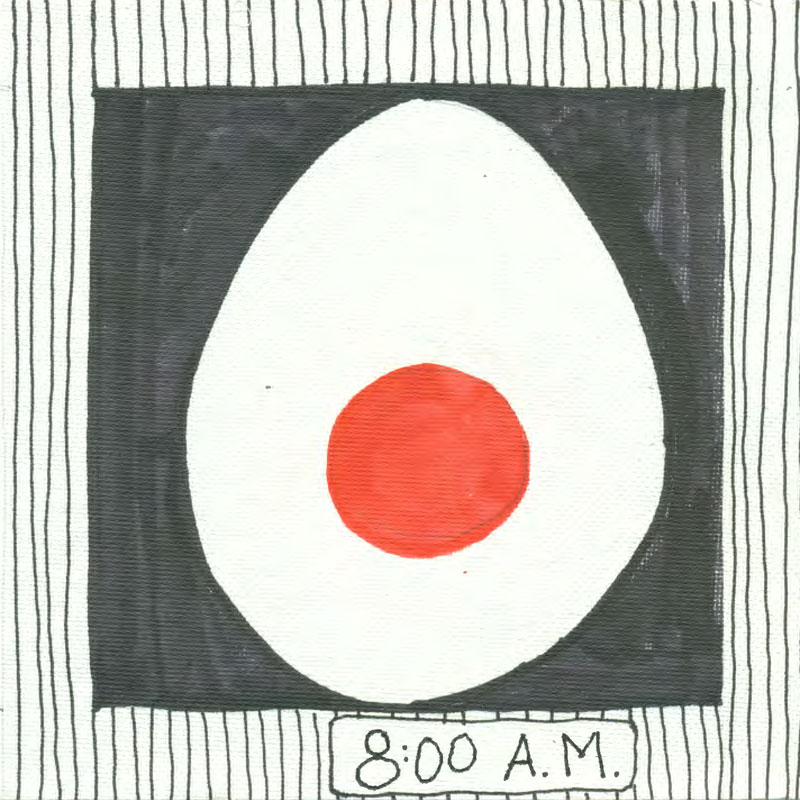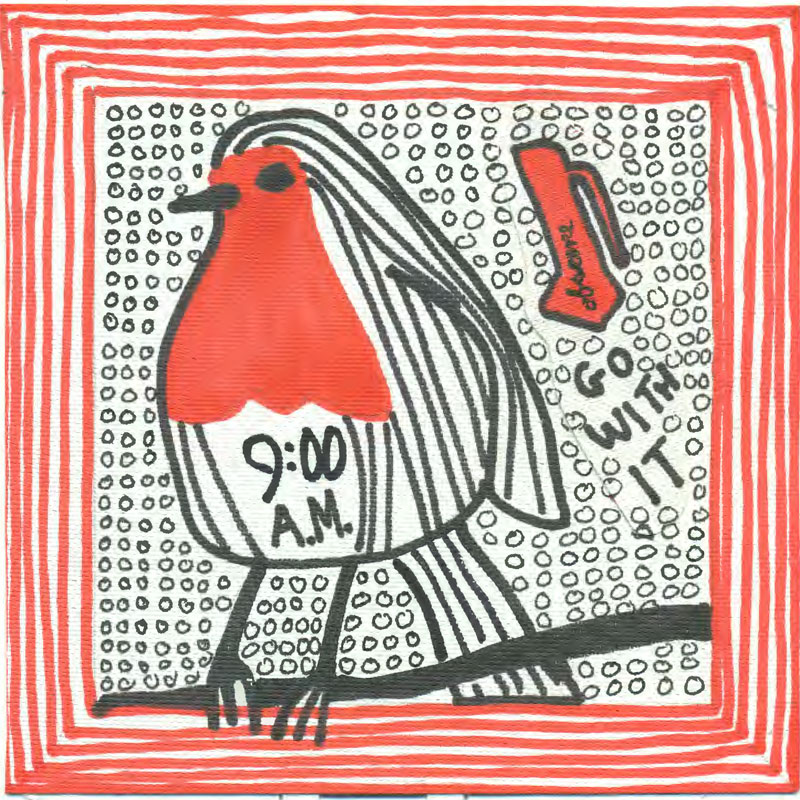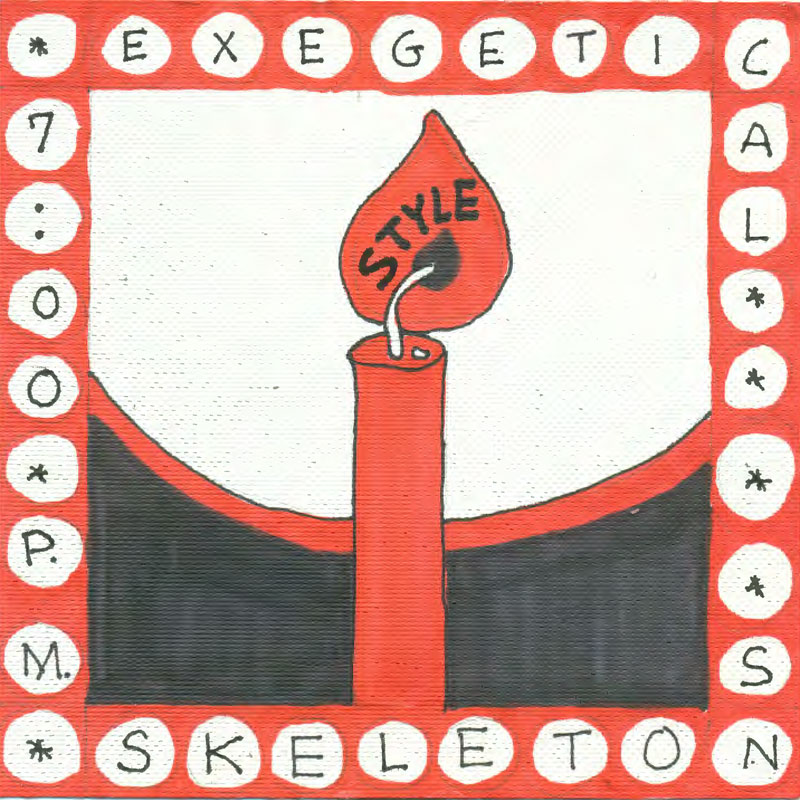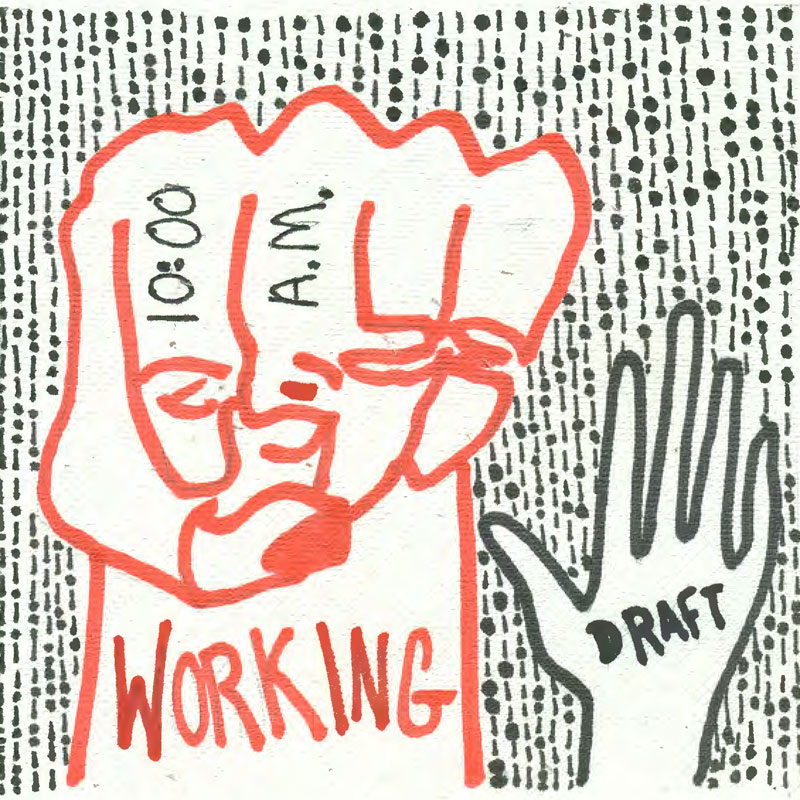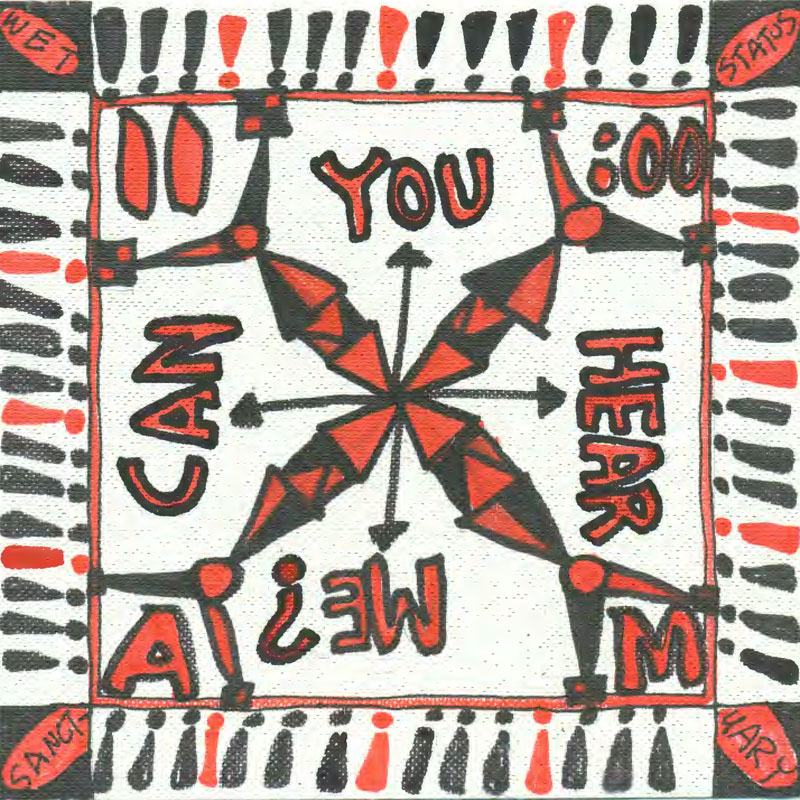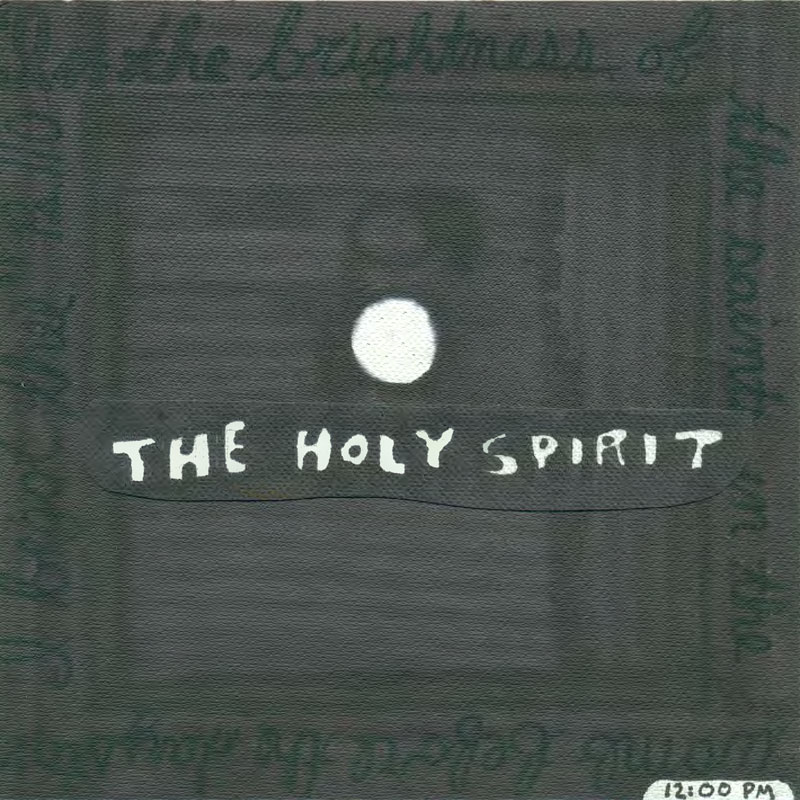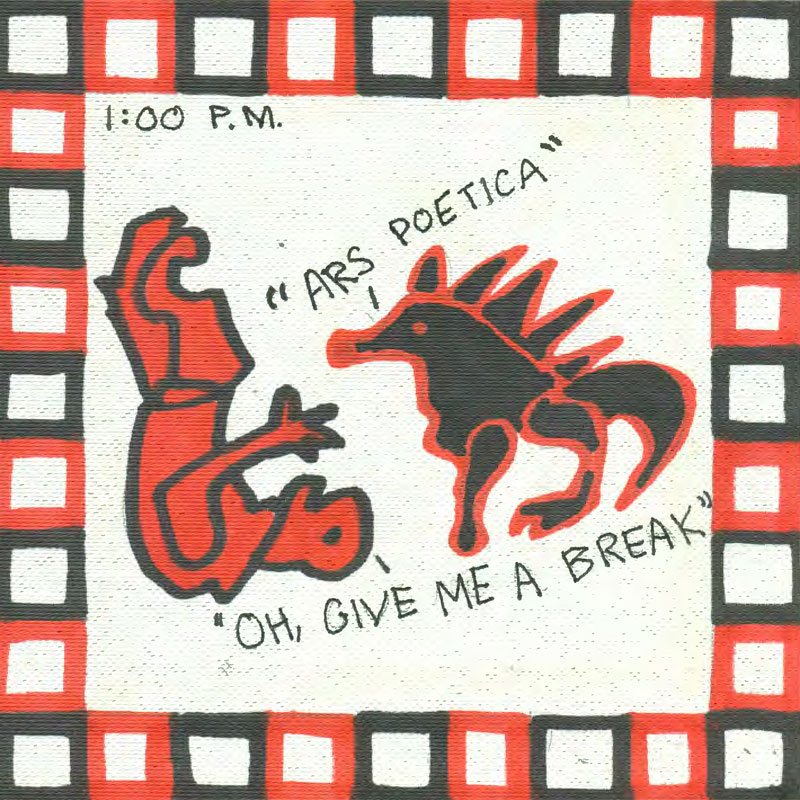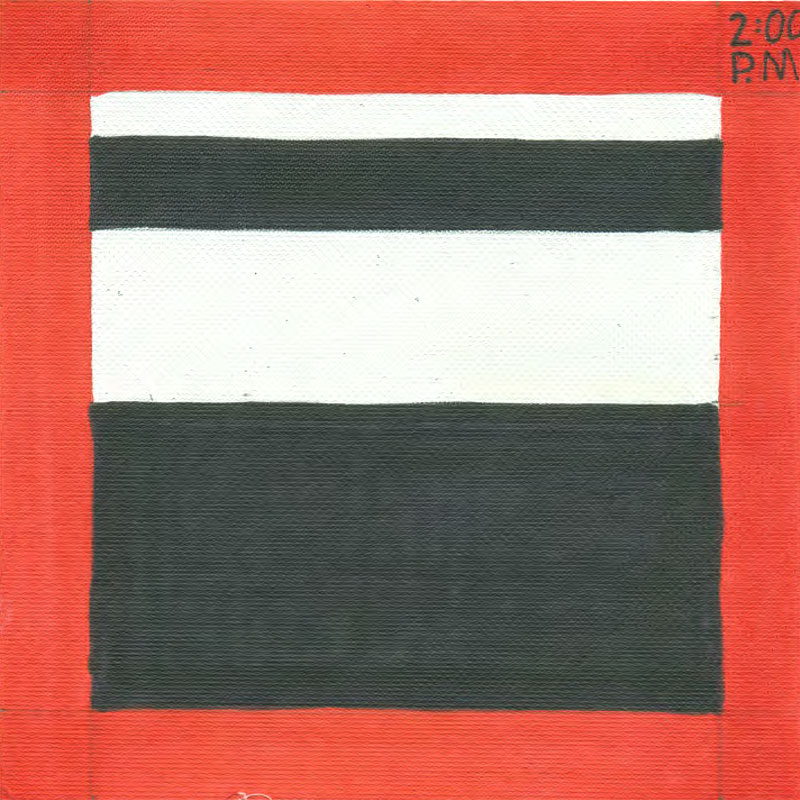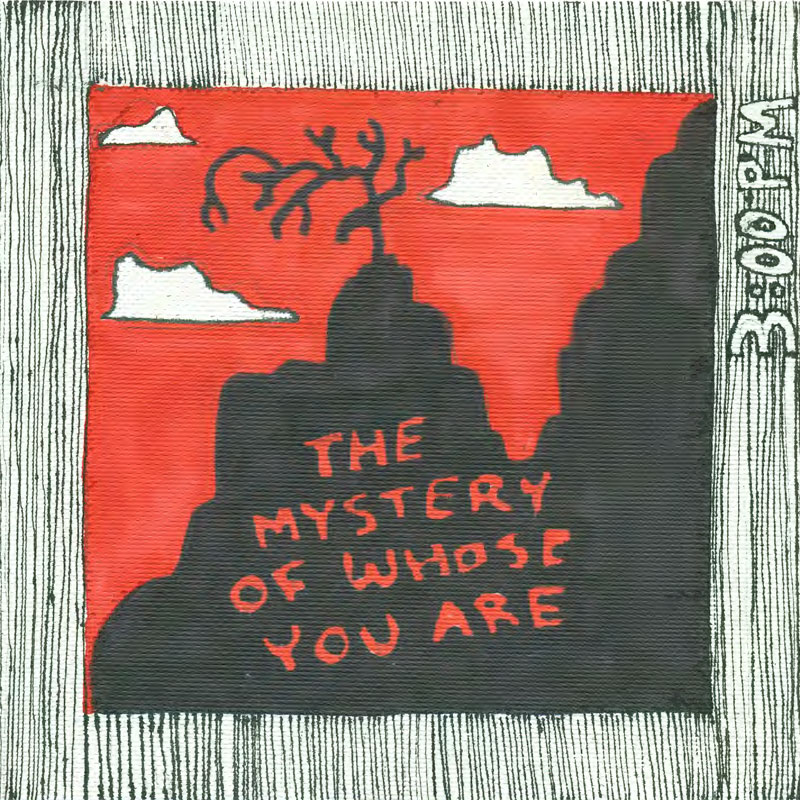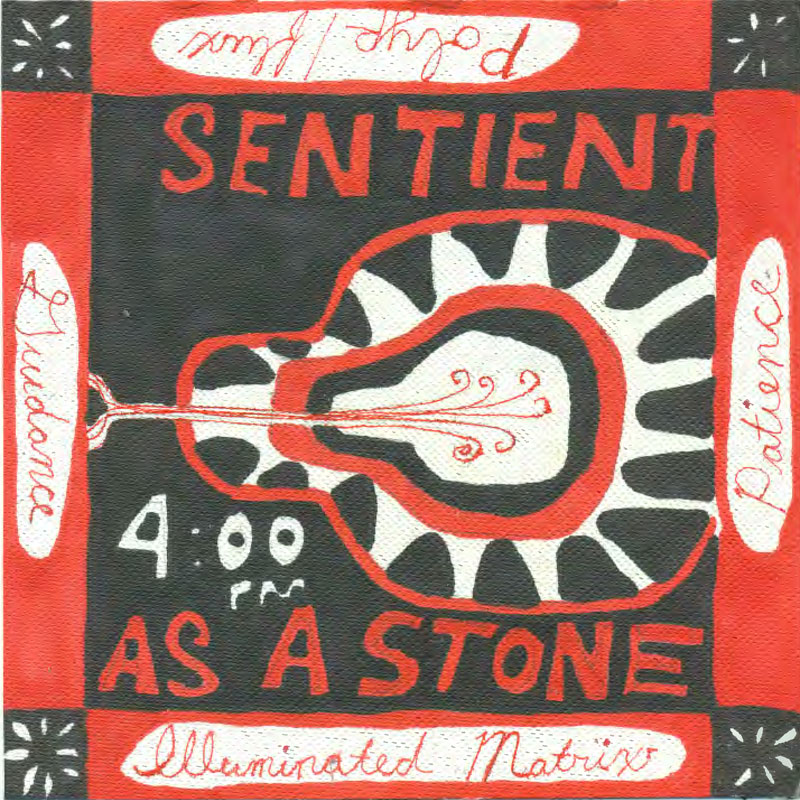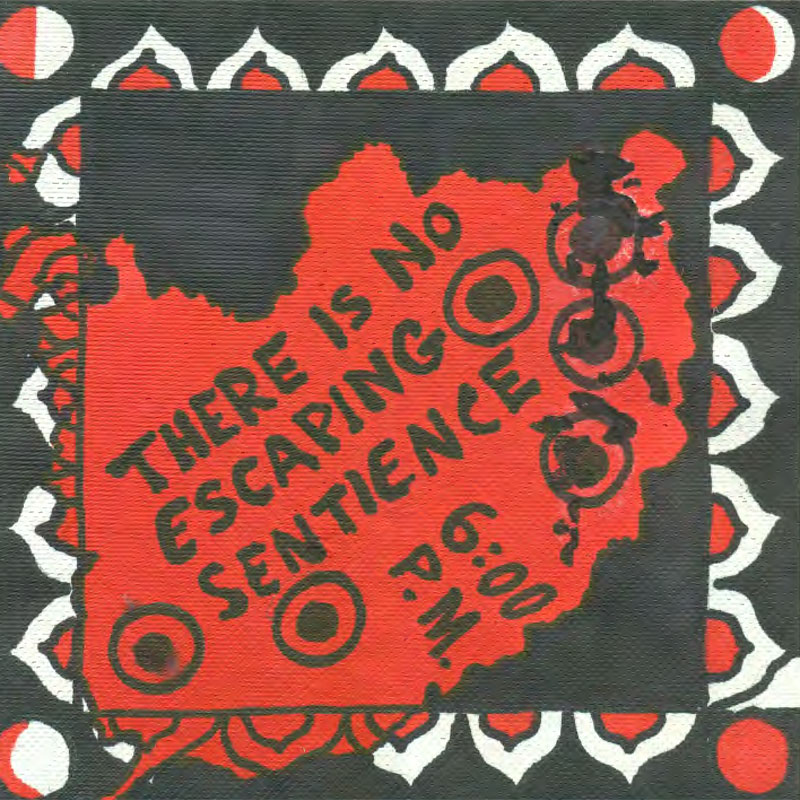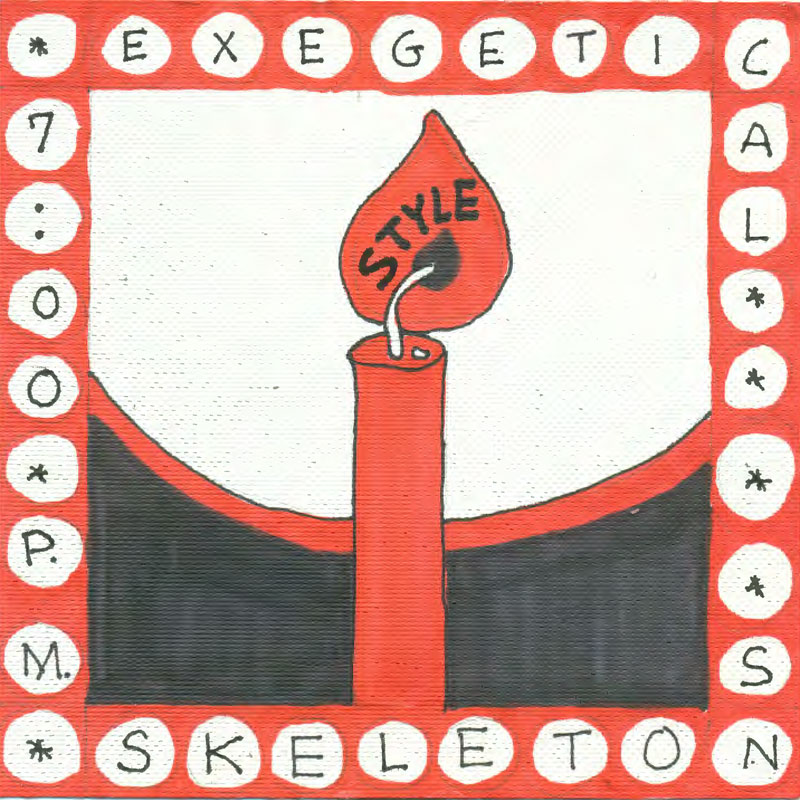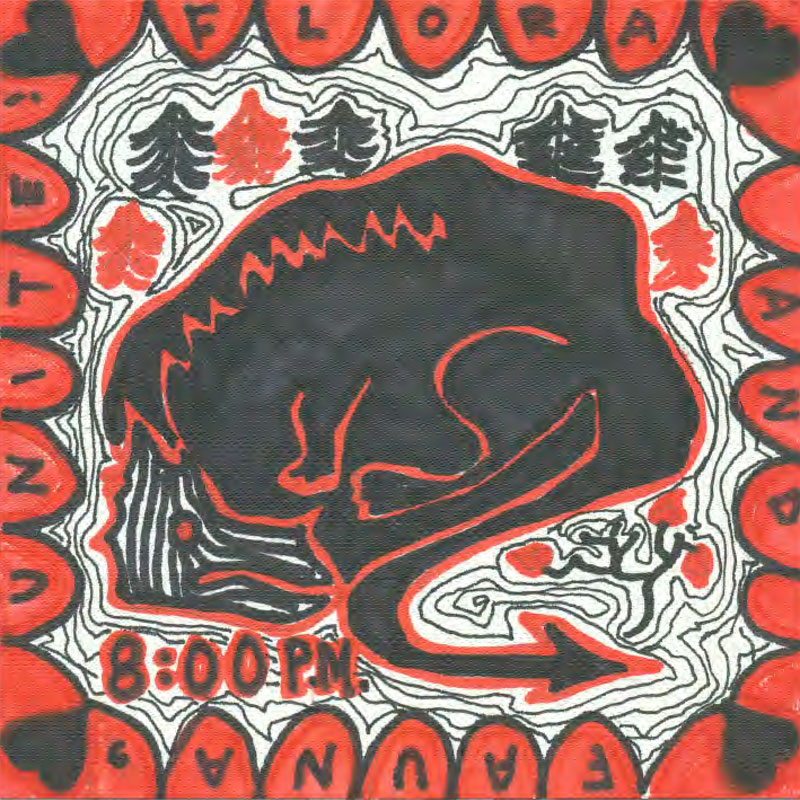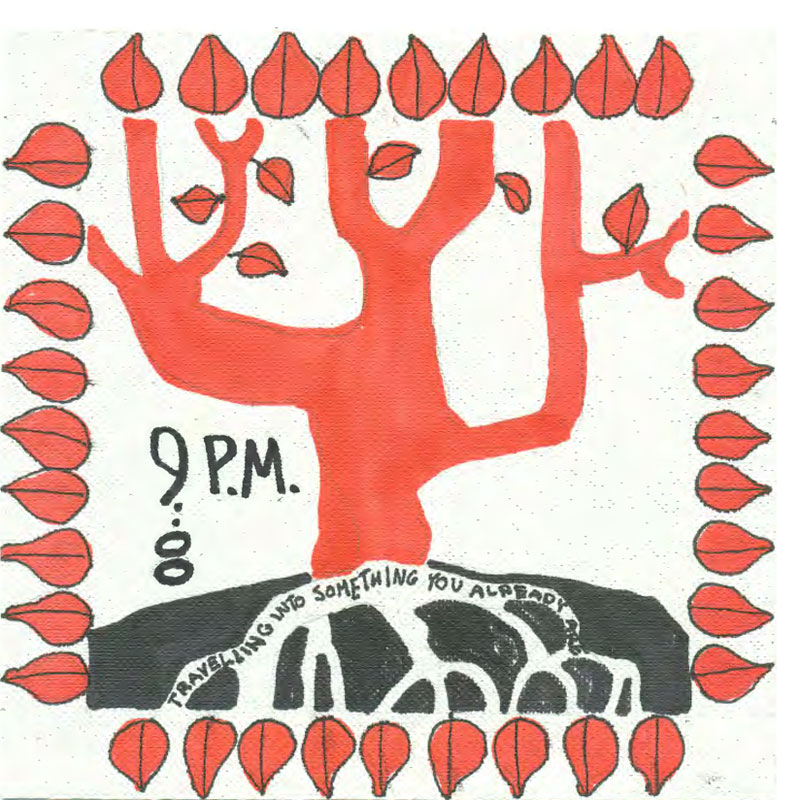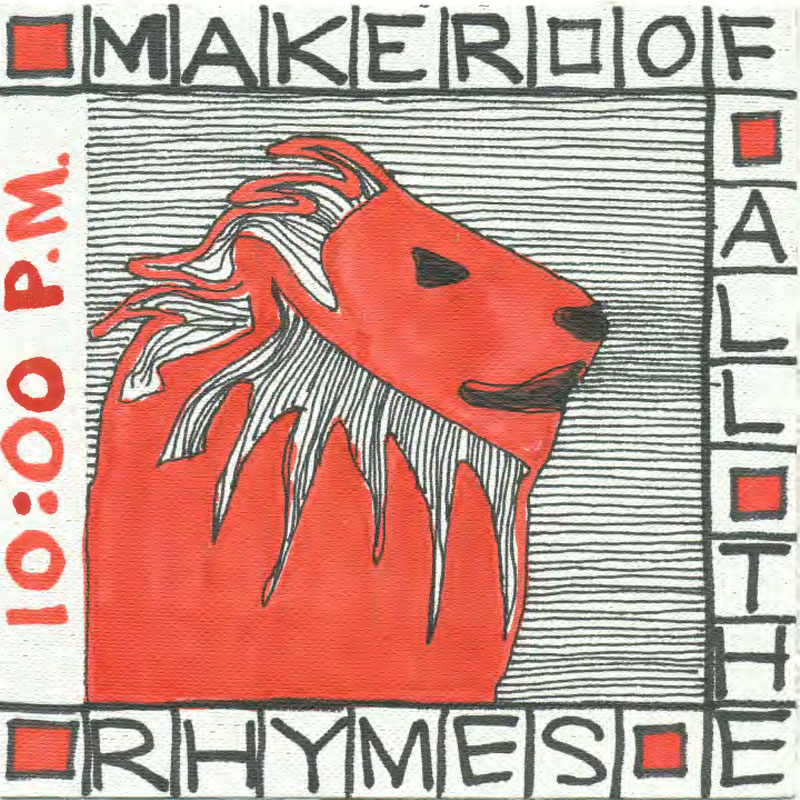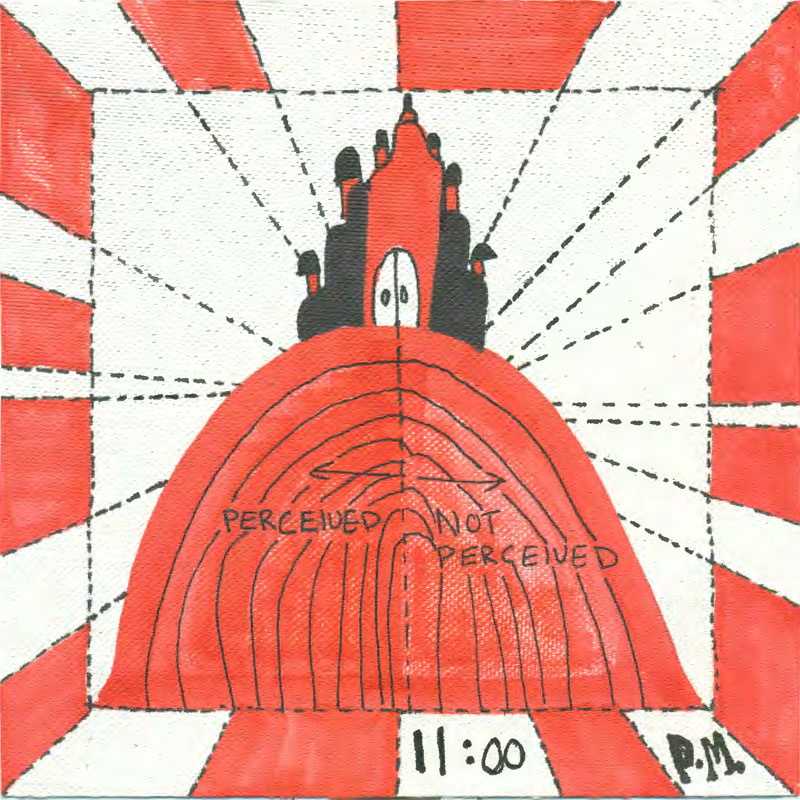 BOOK OF HOURS
2015
Cotton Paper, embroidery thread, markers
Book Design for Ginger Ko's Motherlover
Motherlover was released by Coconut Books in 2015, and re-released by Bloof in 2016. The cover image is paper collage.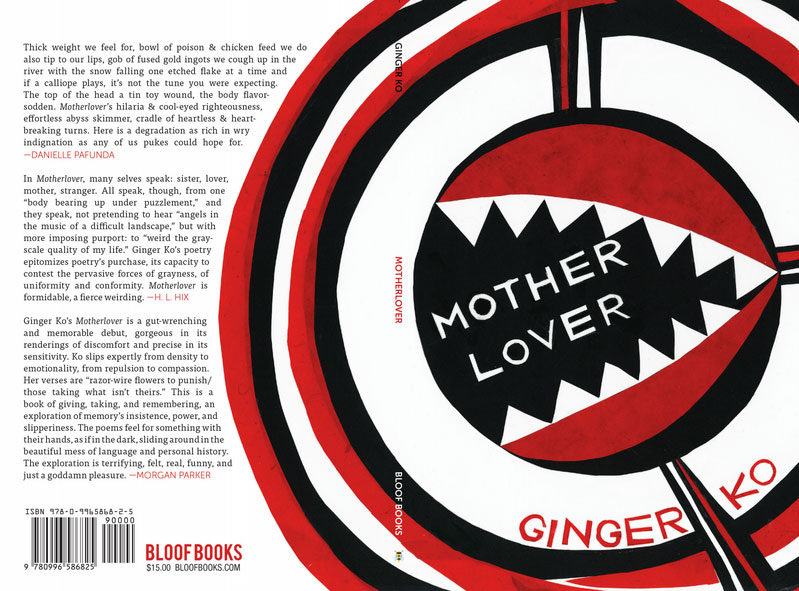 This is a caption for this image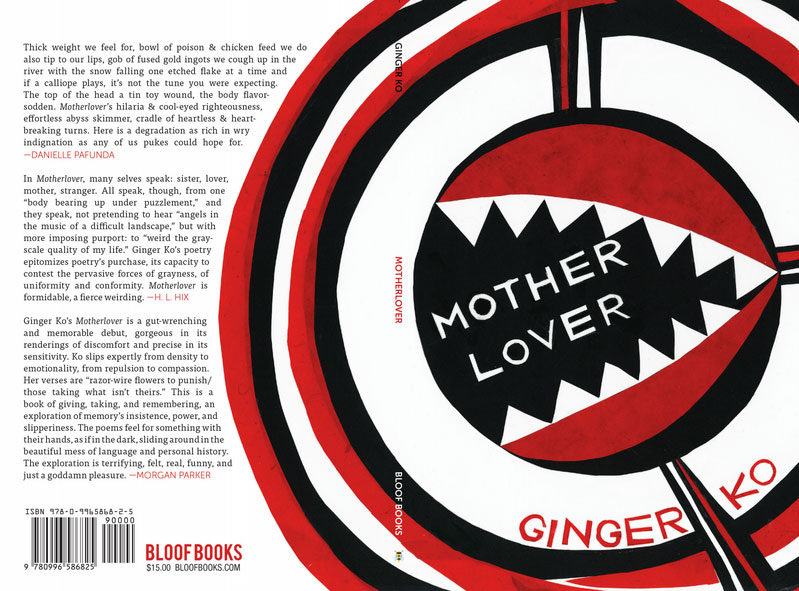 This is a caption for this image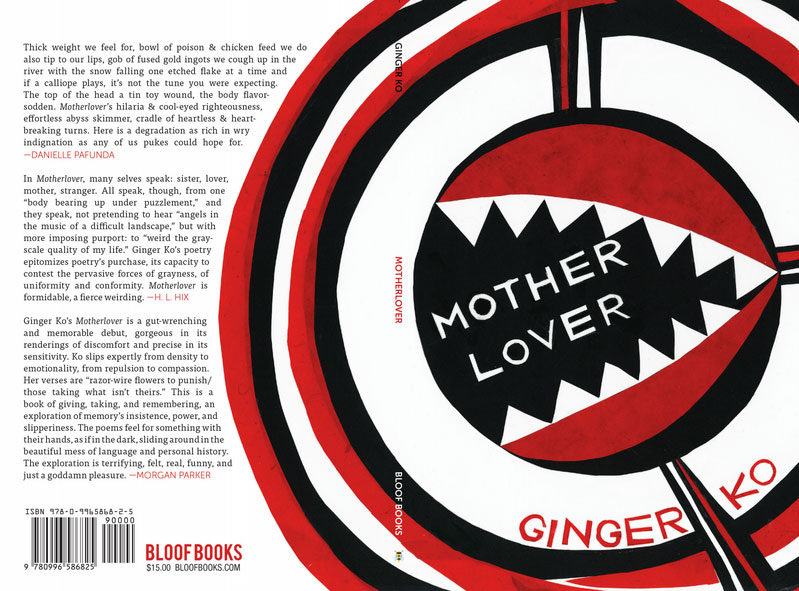 This is a caption for this image